SMS Tech Solutions offers the best in-class security solutions from the world's experts to help you secure your system, network and data.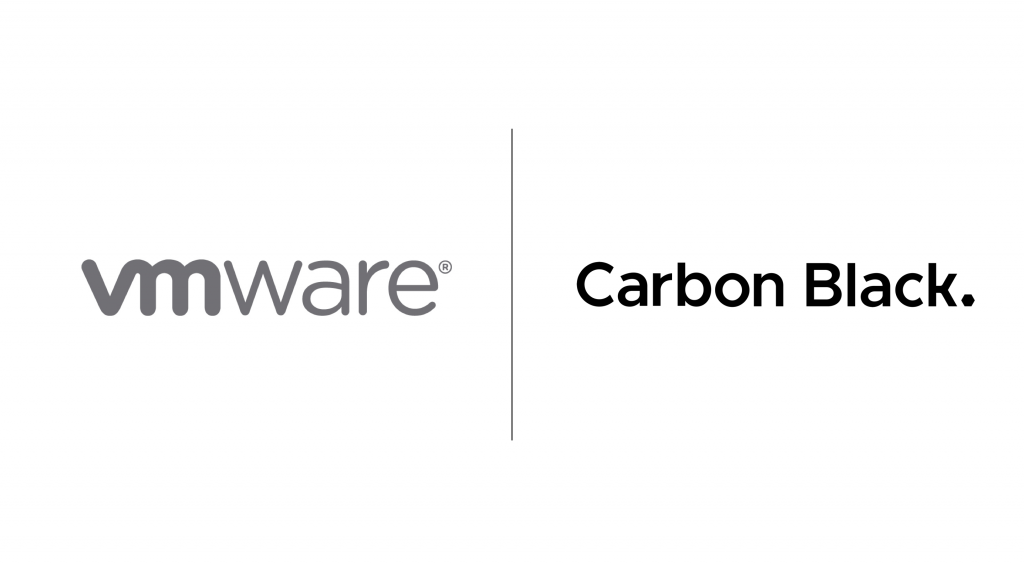 Carbon Black
VMware Carbon Black Cloud™ is a cloud native endpoint, workload, and container protection platform that combines the intelligent system hardening and behavioral prevention needed to keep emerging threats at bay, using a single lightweight agent and an easy-to-use console. By analyzing more than 1 trillion security events per day, VMware Carbon Black Cloud proactively uncovers attackers' behavior patterns and empowers defenders to detect and stop emerging attacks. As a key means to realizing intrinsic security, VMware Carbon Black Cloud simplifies and strengthens your approach to security across any app, any cloud, and any device.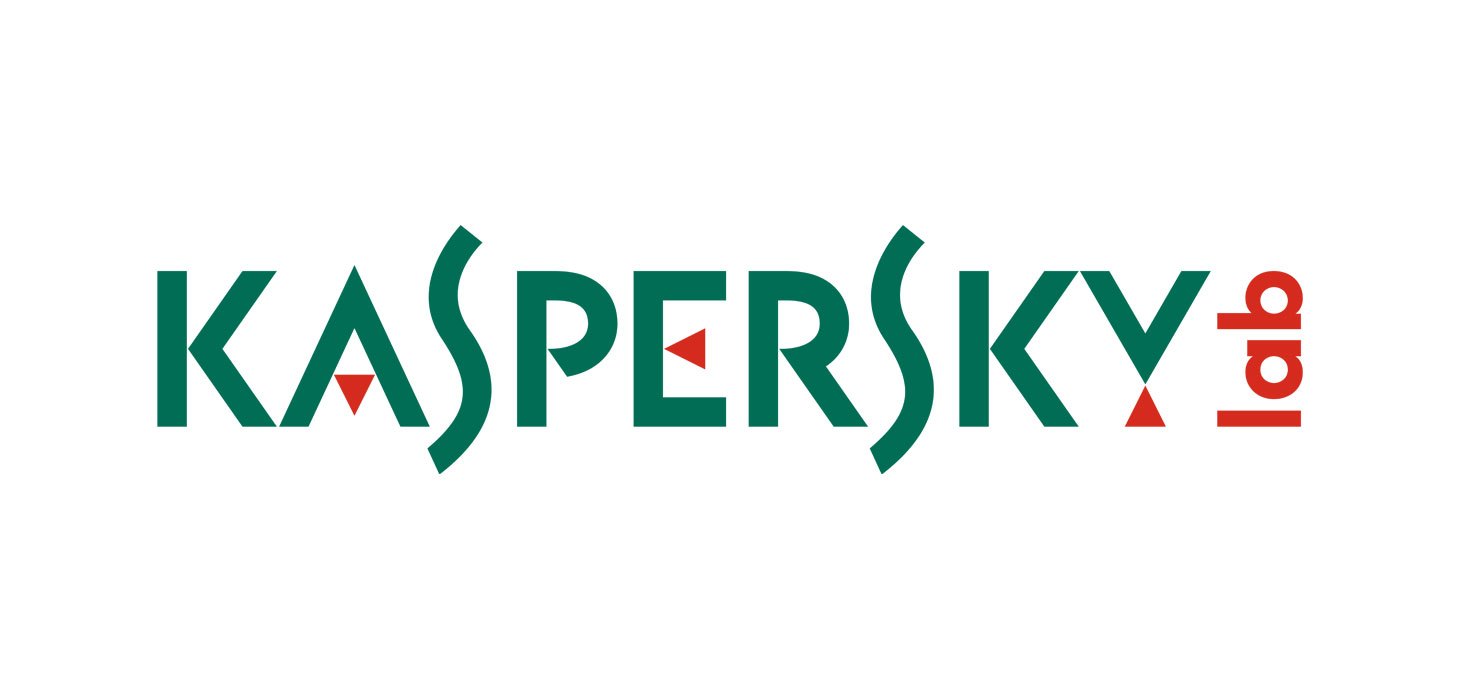 Kaspersky
Kaspersky is a global cybersecurity company, which has been operating in the market for over 21 years. Kaspersky's deep threat intelligence and security expertise is constantly transforming into next generation security solutions and services to protect businesses, critical infrastructure, governments and consumers around the globe. The company's comprehensive security portfolio includes leading endpoint protection and a number of specialized security solutions and services to fight sophisticated and evolving digital threats. Over 400 million users are protected by Kaspersky technologies and we help 270,000 corporate clients protect what matters most to them.

ESET
ESET is a global provider of security software for enterprises and consumers and is dedicated to helping the world fight against evolving computer threats. Protecting all aspects of your digital life with cutting-edge expertise and advanced machine learning. Secures Windows, Mac, Android and Linux devices.

Sophos
Sophos enables enterprises to secure and control their IT infrastructure. Sophos network access control, endpoint, web and email solutions simplify security to provide integrated defenses against malware, spyware, intrusions, unwanted applications, spam, policy abuse, data leakage and compliance drift. They protect over 100 million users in nearly 150 countries.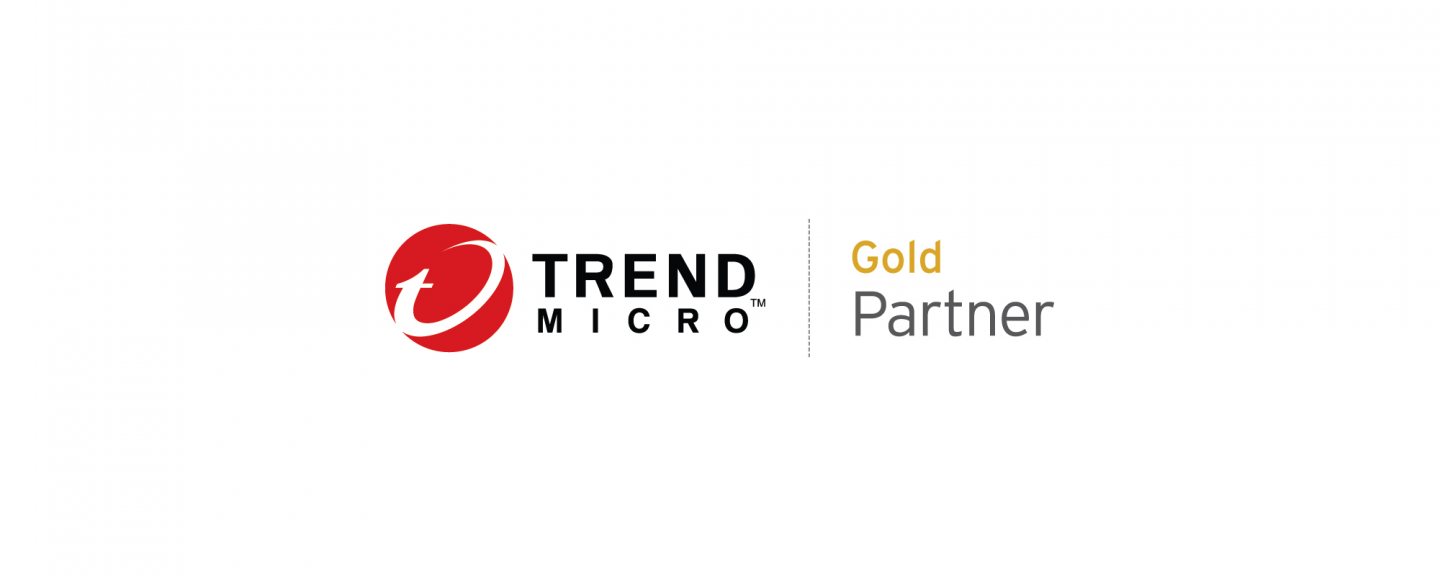 Trend Micro
Trend Micro is the global leader in enterprise data security and cybersecurity solutions for businesses, data centers, cloud environments, networks, and endpoints.  All of their solutions are powered by XGen™ security, a cross-generational blend of threat defense techniques. Their products work together to seamlessly share threat intelligence and provide a connected threat defense with centralized visibility, enabling better, faster protection and time to response.

Malwarebytes
Malwarebytes protects you against malware, ransomware, malicious websites, and other advanced online threats that have made traditional antivirus obsolete and ineffective.
Volume License pricing is available.
We are licensed for all your security products.
Contact us today for pricing!