Microsoft OVS-ES Program
MICROSOFT® ENROLLMENT FOR EDUCATION SOLUTIONS (EES)
A licensing program that makes it easy and affordable for you to equip  your students and staff with the latest software & services.
Microsoft
Contact Us
Quotes
ACADEMIC VOLUME LICENSING OVERVIEW
For education customers who license software in greater quantity and manage software across multiple devices, Microsoft Volume Licensing programs can provide the most cost-effective way to acquire licenses.
Microsoft offers both "subscription" and "perpetual" Volume Licensing programs for education customers. This guide covers the subscription licensing. For information on perpetual offerings, please refer to Select Plus for Academic and Open License for Academic volume licensing programs at Microsoft.com/licensing.
Subscription Licensing
With subscription licensing programs, you have the right to run a selection of products, and any upgrades or downgrades of those products, for a designated term. A subset of products, including specific application, system, and Client Access License (CAL) products, designated by Microsoft as "desktop platform products," are licensed on an organization-wide basis. For these "desktop platform products," you place an order for a quantity that is equal to the number of FTE employees in your organization once per year. This way even if the number of devices or users grows, you remain fully licensed throughout the designated term, and you only need to report an increase in the number of your FTE employees on your annual order. The Enrollment for Education Solutions (EES) provides subscription licensing for primary/secondary and higher education institutions of all sizes. EES offers the simplicity of licensing desktop platform products organization-wide through an annual count of people instead of PCs/devices and the flexibility to add additional products in any quantity. The Enrollment for Education Solutions offering is explained in detail in this guide. Note: The School Enrollment for primary/secondary schools also offers subscription licensing based on counting PCs.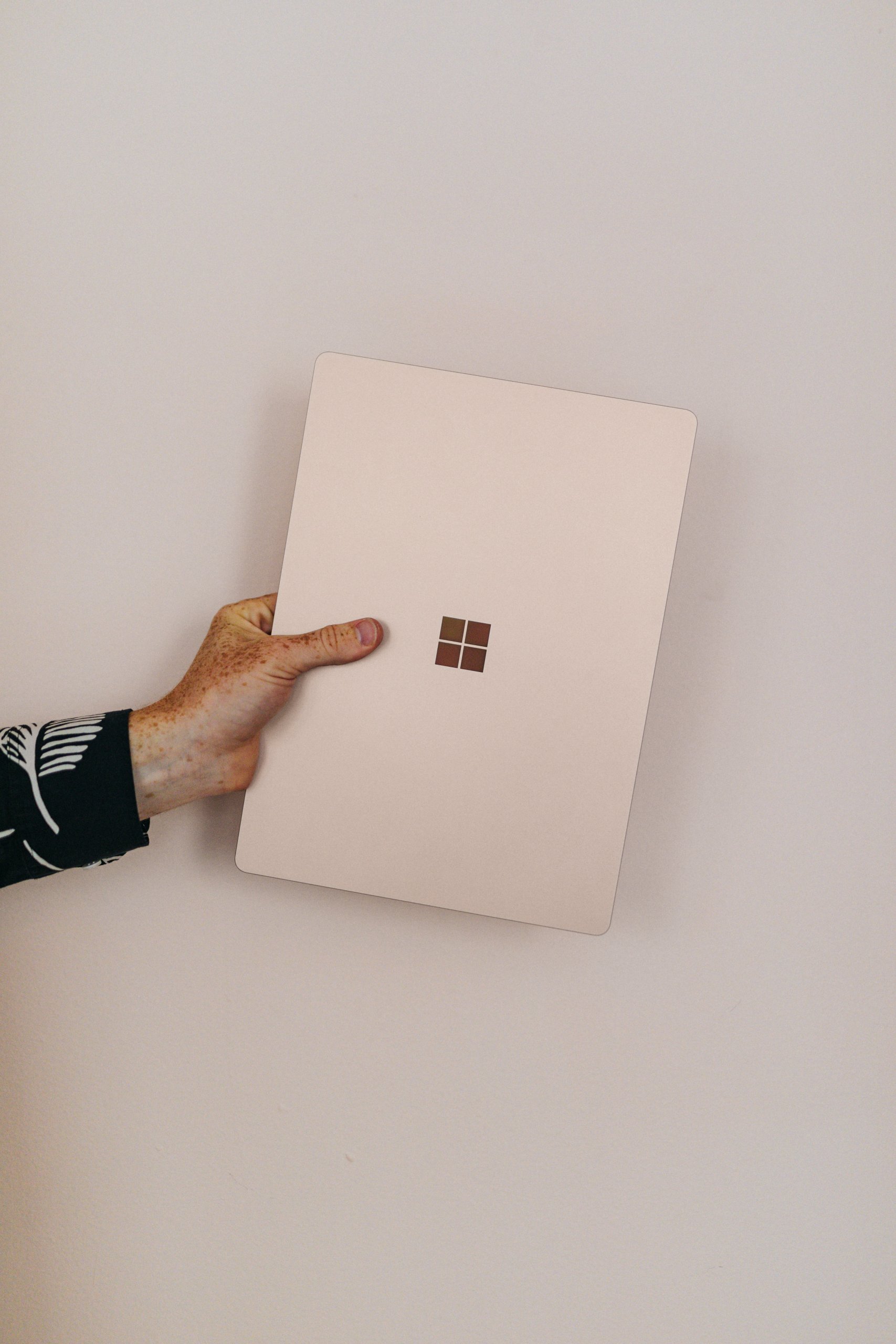 Enrollment for Education Solutions (EES) Introduction
Enrollment for Education Solutions is an easy, cost-effective offer that provides qualified academic customers a simplified way to acquire Microsoft software and services under a single, subscription agreement. It offers benefits such as assured coverage for desktop platform products with one annual count of employees, the ability to easily add Additional Products in any quantity, self-service tools for simplified asset management, and immediate access to benefits such as product upgrades through Microsoft Software Assurance so that you can boost the productivity of your faculty and staff and optimize the return on your technology investments. EES offers participating institutions the benefits of the following:
Easy Compliance: Through the simplicity and predictability of counting FTE employees just once per year, you can be confident you are fully covered for the desktop platform products you selected regardless of yearly fluctuations in employees or devices.
Customized Solutions: Easily add Additional Products either organization-wide, department-wide, or for individual licenses at any time during your subscription term so that you can deliver the right mix of technology and services to your faculty, staff, and students. A broad selection of Microsoft software products, such as Microsoft Visio drawing and diagramming software, Microsoft Project, Office 365, the Windows Server operating system, and Microsoft Exchange Server are available as Additional Products through EES. Student Licensing options are also available and provide a convenient and cost-effective way for you to license software and services for your students so that they can collaborate easily and access the software they need.
Simplified Asset Management: Self-service tools such as the Microsoft Volume Licensing Service Center (VLSC) enable you to easily track and manage your software assets and Software Assurance benefits from one convenient, online location.
Cloud on Your Terms: Free* access to Office 365 Education A2, plus the ability to subscribe to additional Microsoft Online Services through your EES means you have the flexibility to move users back and forth between on-premises software and cloud services, match and adjust online service plans to meet your users' needs, and add and adjust Online Services as needed so you can transition to the cloud on at your pace. *No license fee; doesn't include deployment or support costs associated with the service.
Low Administration: Subscription licensing eliminates the need to track licenses for the selected desktop platform products on every PC, which enables your IT staff to be more productive because they no longer have to track multiple licenses across the organization.
Lower Total Cost of Ownership (TCO): Realize the maximum value from your licensing investment with included benefits such as access to current technology, Work at Home Rights (WAH) for faculty and staff, product evaluation rights, Software Assurance for Microsoft Volume Licensing, and Microsoft Office 365 Education A2.
Student Advantage Benefit: When you license Office 365 ProPlus or Office Professional Plus organization-wide for all of your faculty and staff employees, you qualify for no-cost Office 365 ProPlus subscription licenses for your students through the EES Student Option.
Have questions
or need pricing?
Phone: 800.656.7702
Fax: 877.363.7927
Email: info@smstechsolutions.com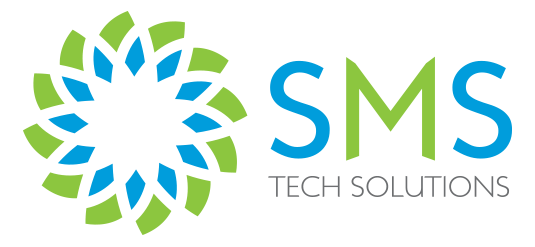 Name of Client
Type of Business
Here is where their testimony would go. Here is where their testimony would go. Here is where their testimony would go. Here is where their testimony would go.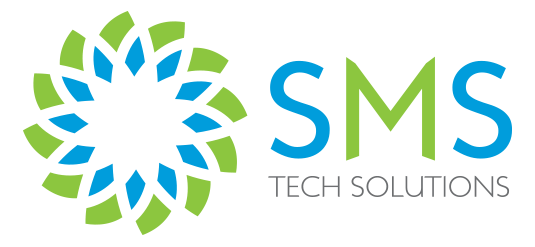 Name of Client
Type of Business
Here is where their testimony would go. Here is where their testimony would go. Here is where their testimony would go. Here is where their testimony would go.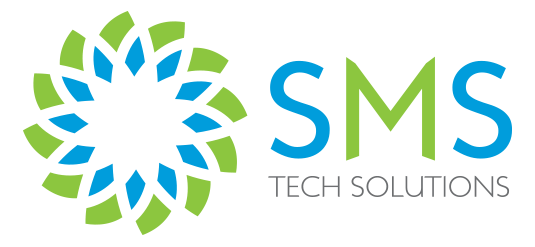 Name of Client
Type of Business
Here is where their testimony would go. Here is where their testimony would go. Here is where their testimony would go. Here is where their testimony would go.